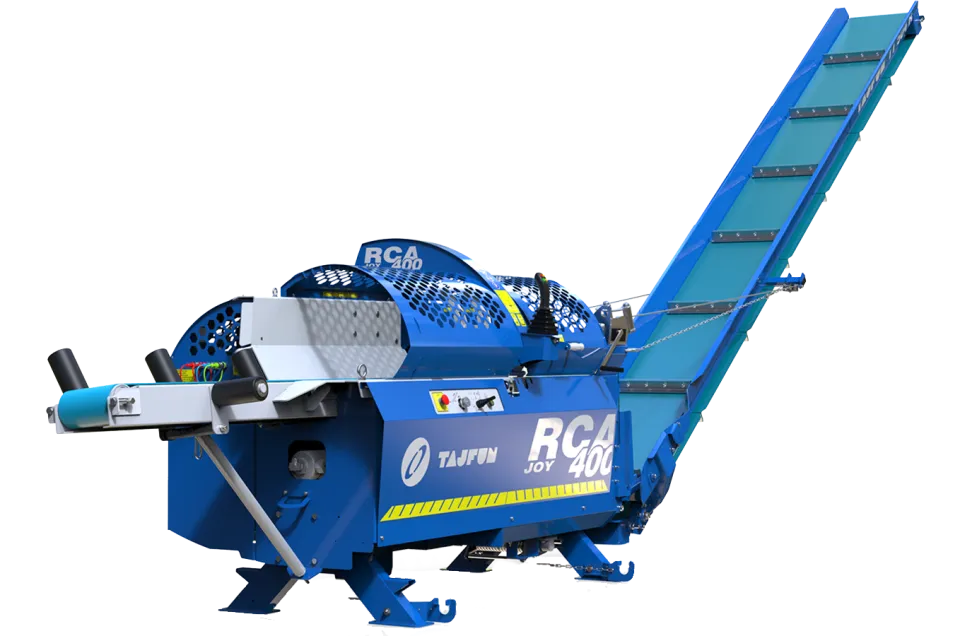 Discharge Conveyor Length
ERGONOMIC, SAFE AND USER FRIENDLY OPERATION
with Joystick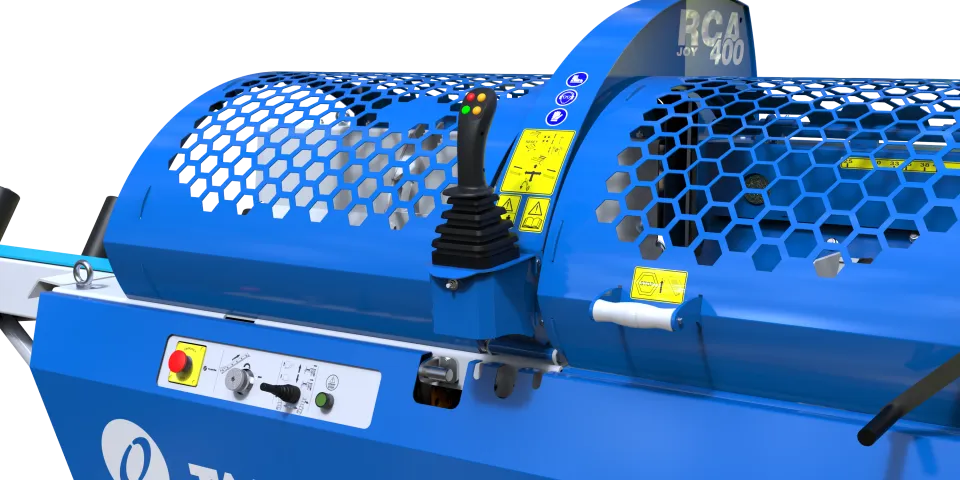 MANUAL WINCH
for changing the inclination of the discharge conveyor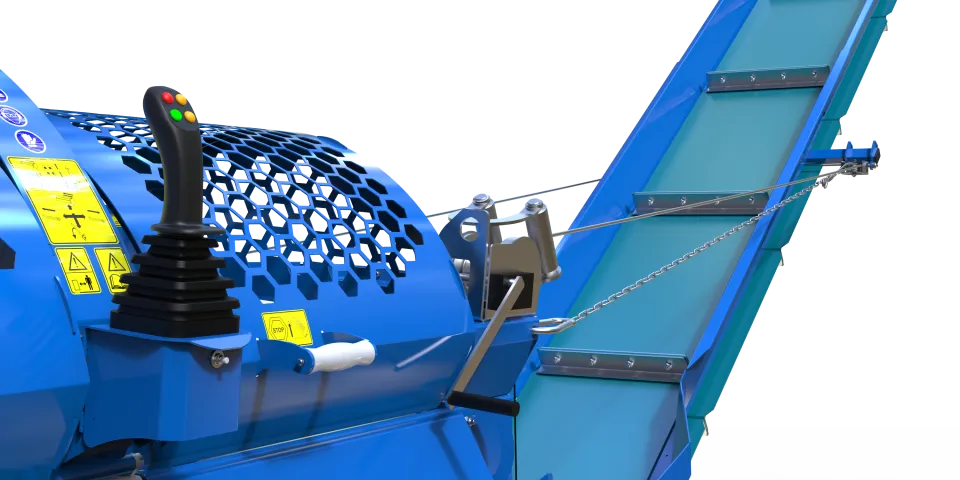 CHOOSE OPTIMAL LENGHT
4-meter (standard equipment), 5-meter discharge conveyor
With hydraulic positioning to a working and transport position (TT 404 R and TT 504 R)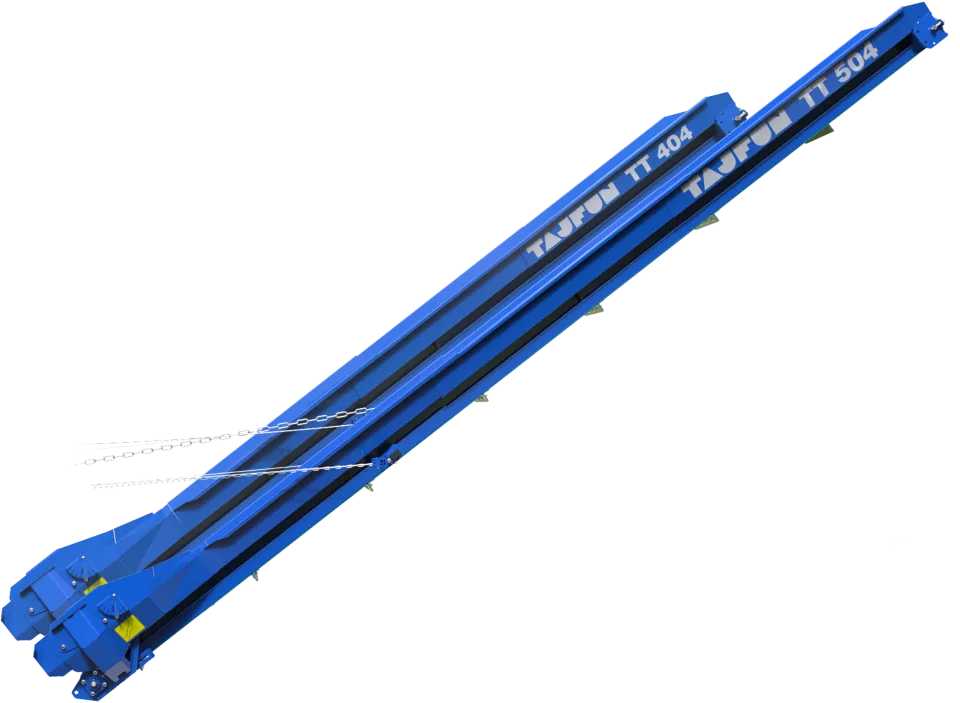 RELIABLE AND FAST SAWING
High cutting speed OREGON Chainsaw
The chain is operating only when sawing. Electro hydraulically controlled clutch automatically stops and starts the sawing chain.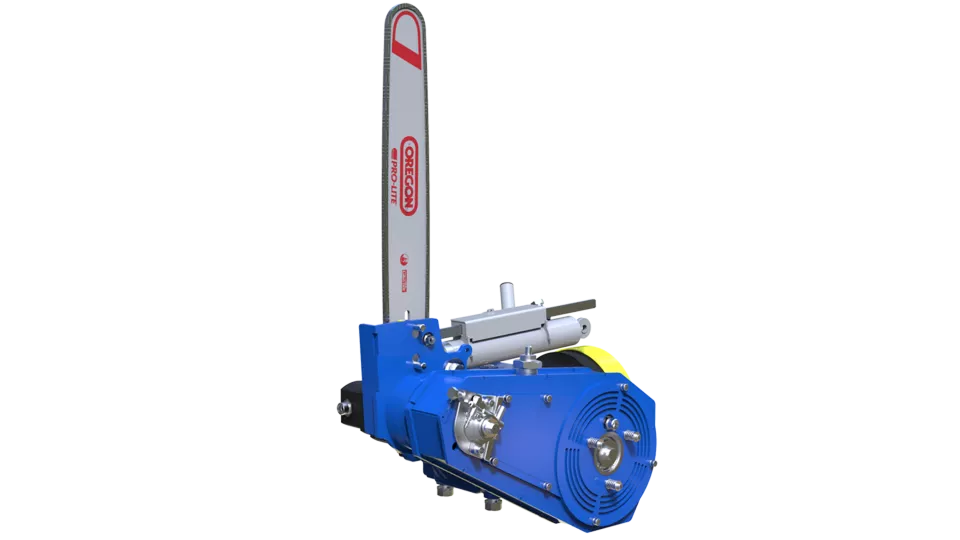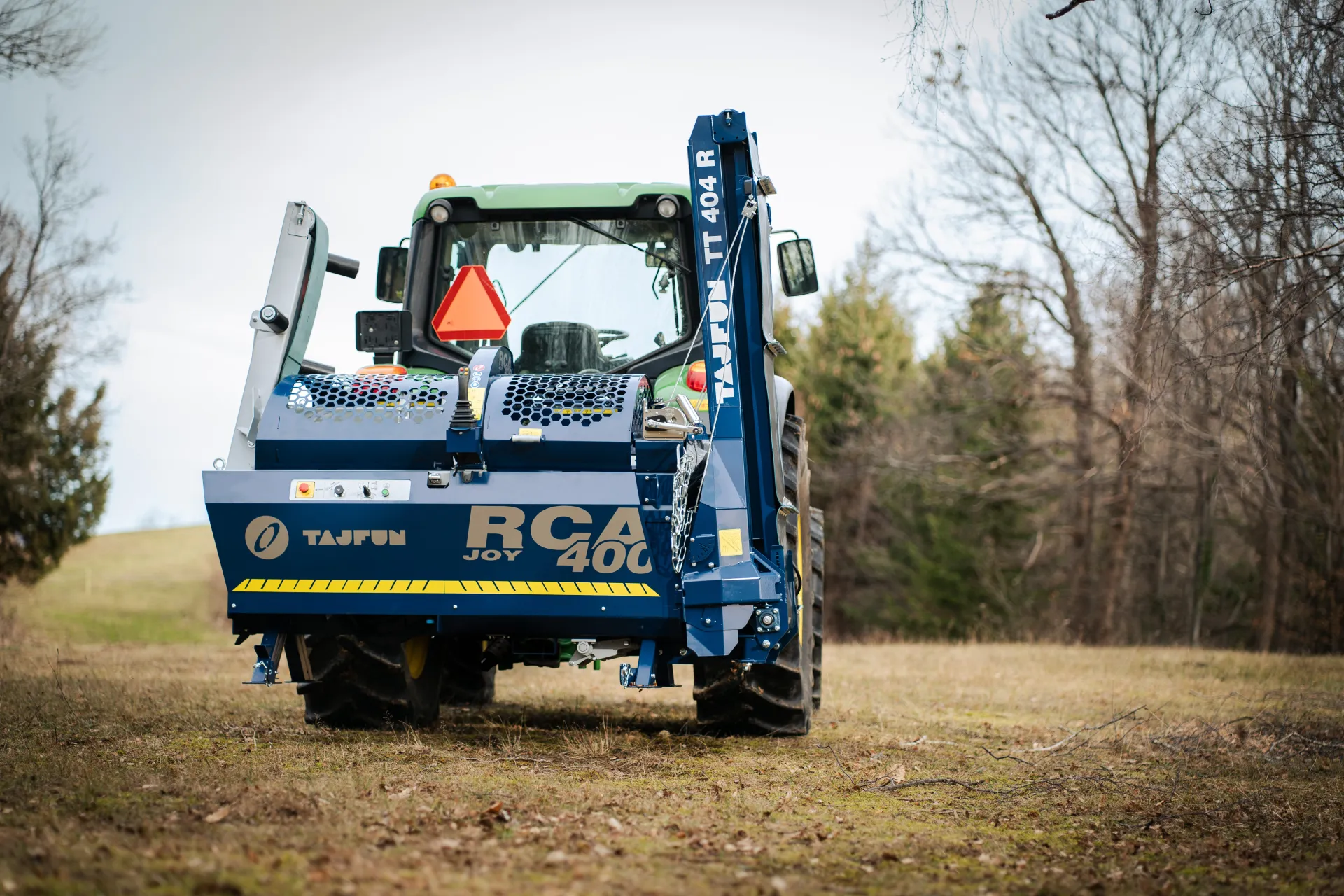 SIMPLE TRANSPORT
on tractor (threepoint mounting system)
SPLITTING CYLINDER
110 kN splitting force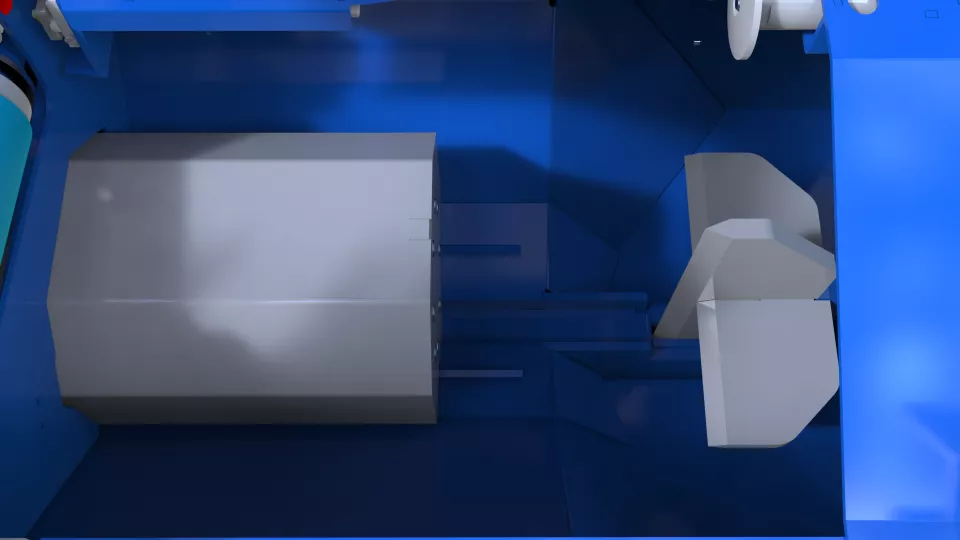 SMOOTH AND EFFECTIVE CUTTING OF LOGS
Guide for directing the log, the Hydraulic Log Holder for protection from rotating and turning over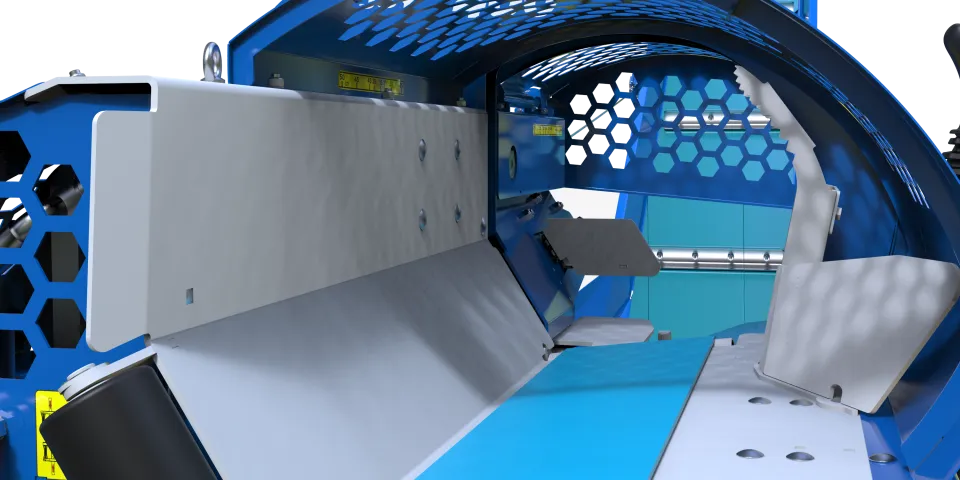 TG enables more
BASIC or TG machine option
Option TG with the additional function of the mini-joystick on the control panel allows the conveyor to move left and right by 15°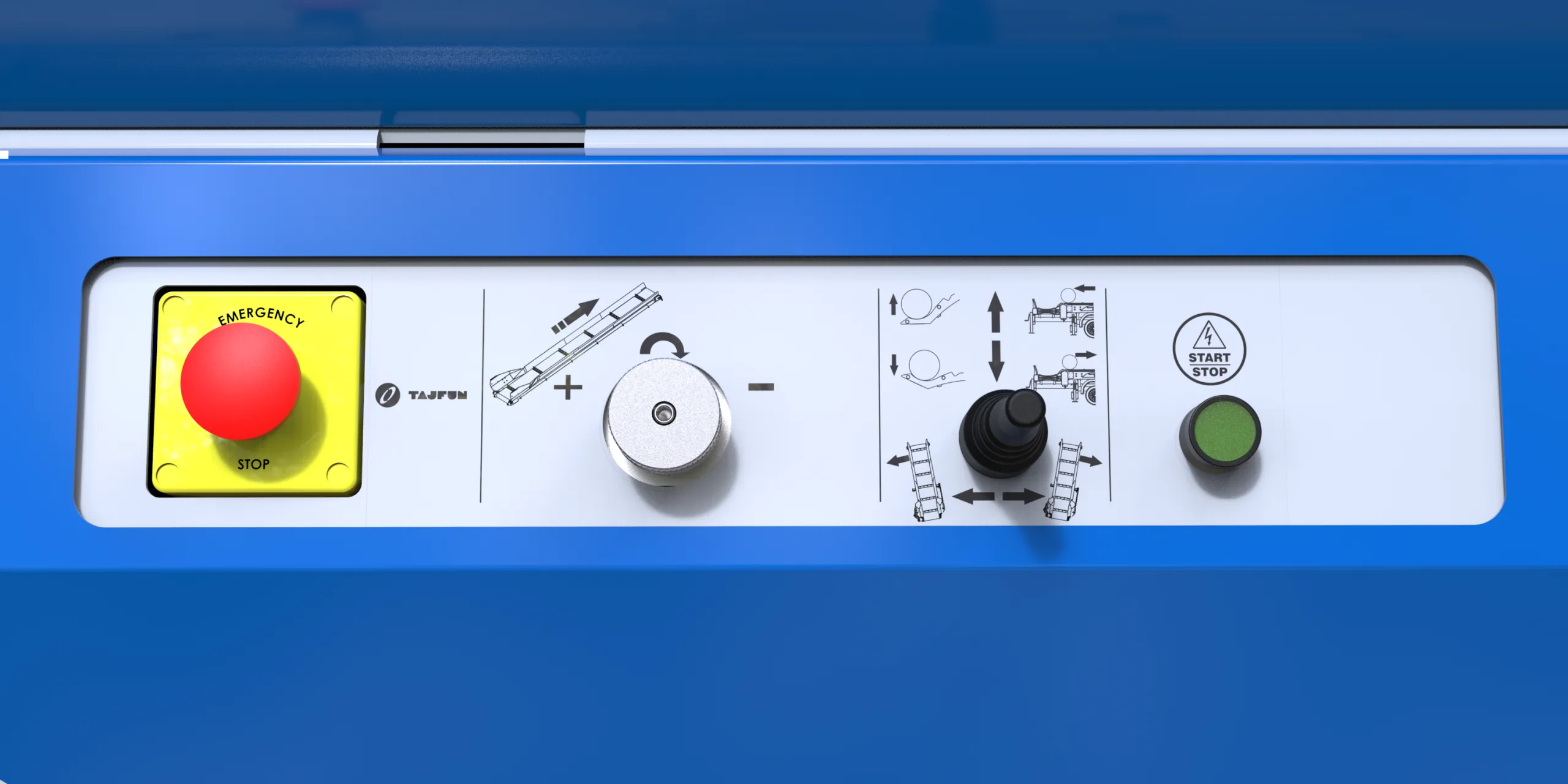 AUTOMATIC CUTTING START & STOP
Electro Hydraulically Controlled Clutch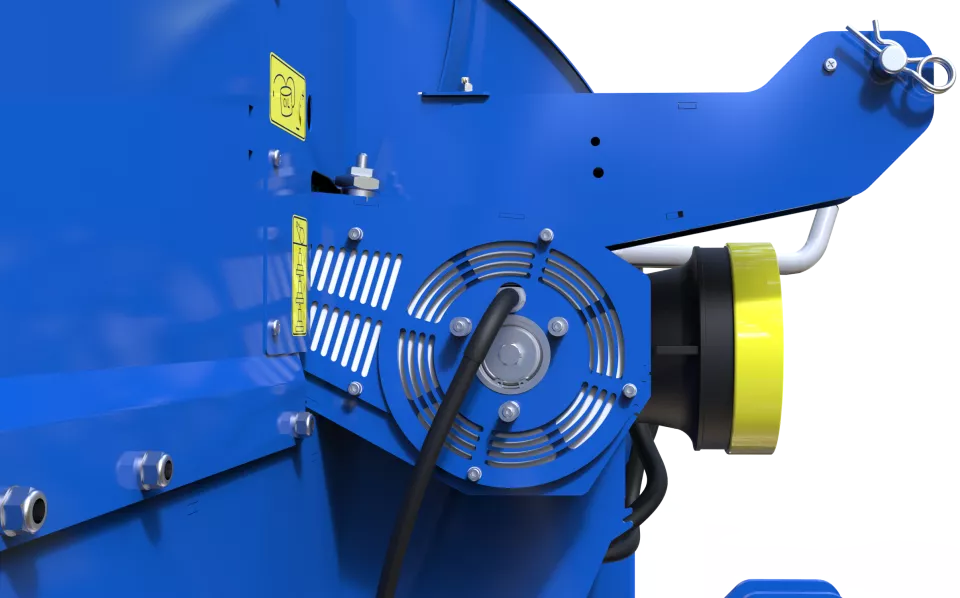 MAXIMIZE YOUR SAFETY
By opening the Protection Cover all functions of the machine stop operating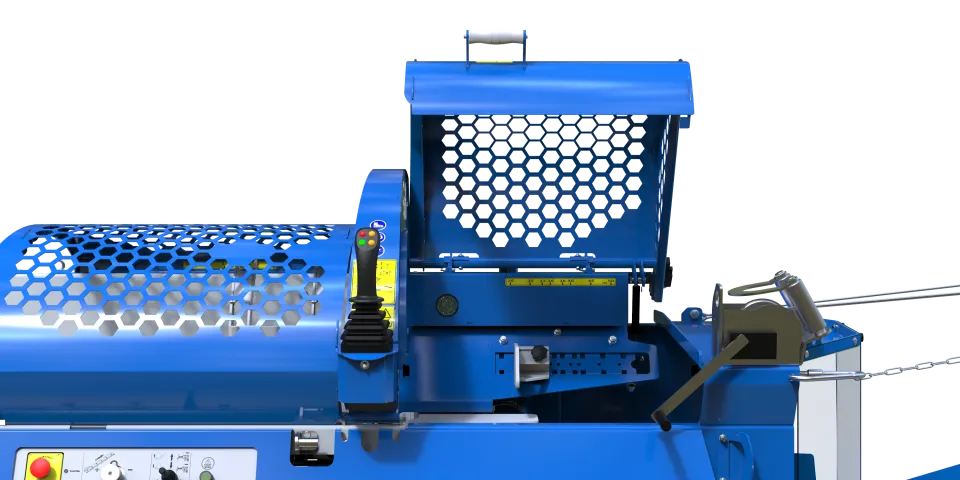 FOLDABLE INFEED CONVEYOR
lenght 2 m
ADJUST THE CUT PIECE LENGHT
with adjustable hydraulic movable limiter (25–50 cm)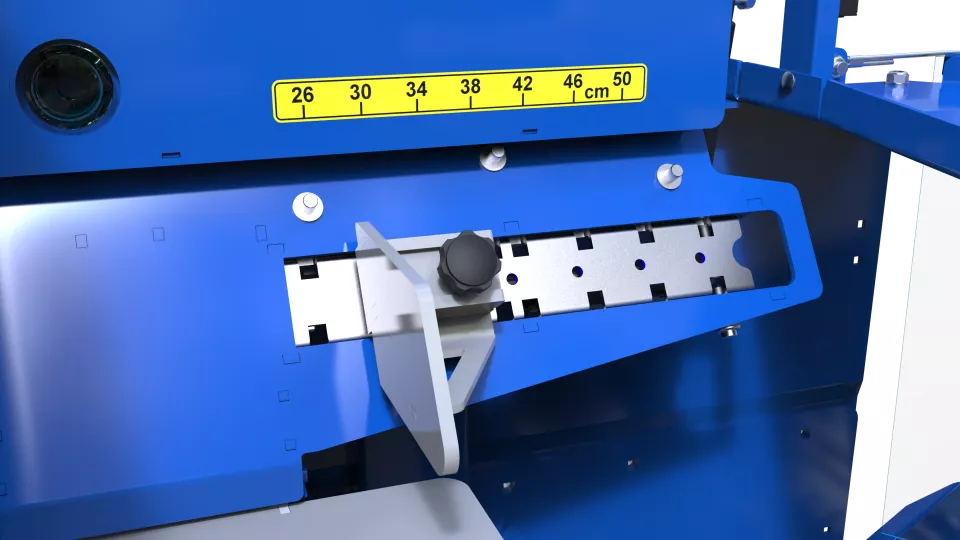 CONNECT YOUR ACCESSORIES
Hydraulic output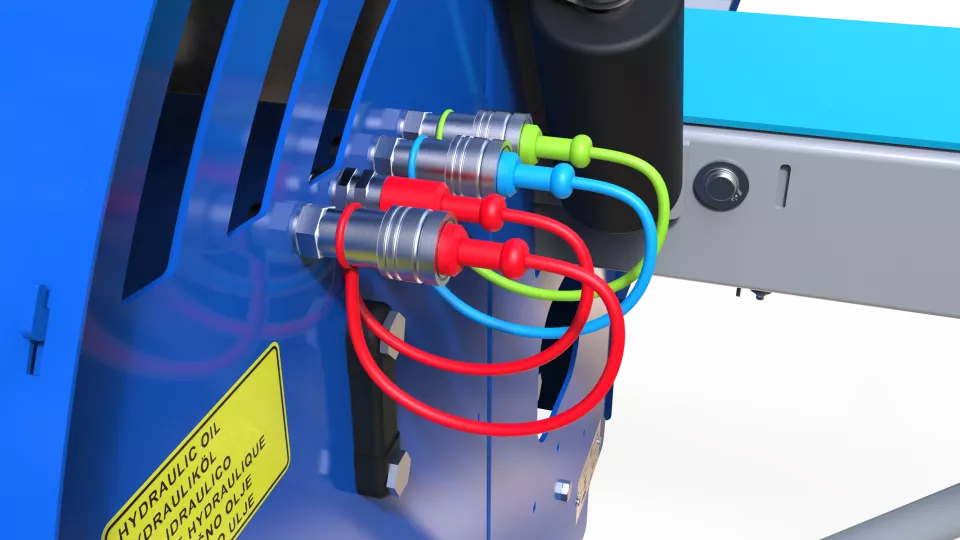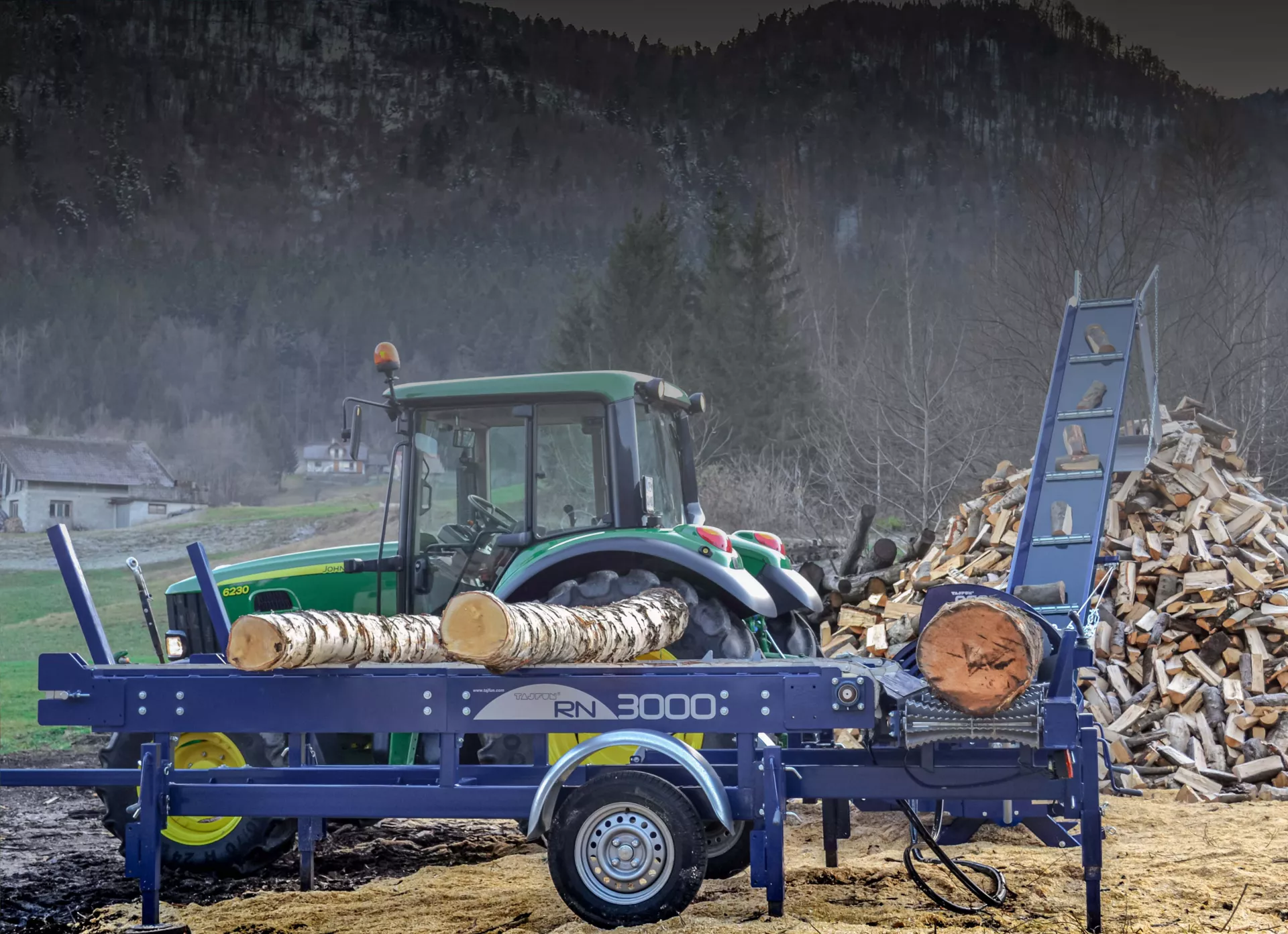 INCREASE THE CAPACITY OF YOUR RCA
More efficient and faster work with RCA
LESS IMPURITIES, MORE WOOD
Lattice for sawdust separation after log splitting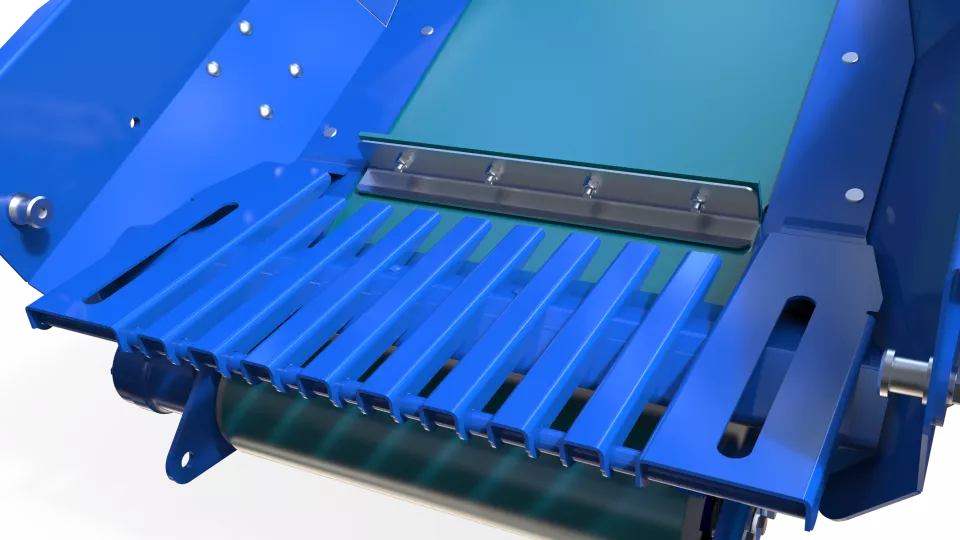 1, 2, 3 GO!
Swinging Laps esnure that the cut pieces fall into the splitting chute properly (especialy last cut piece)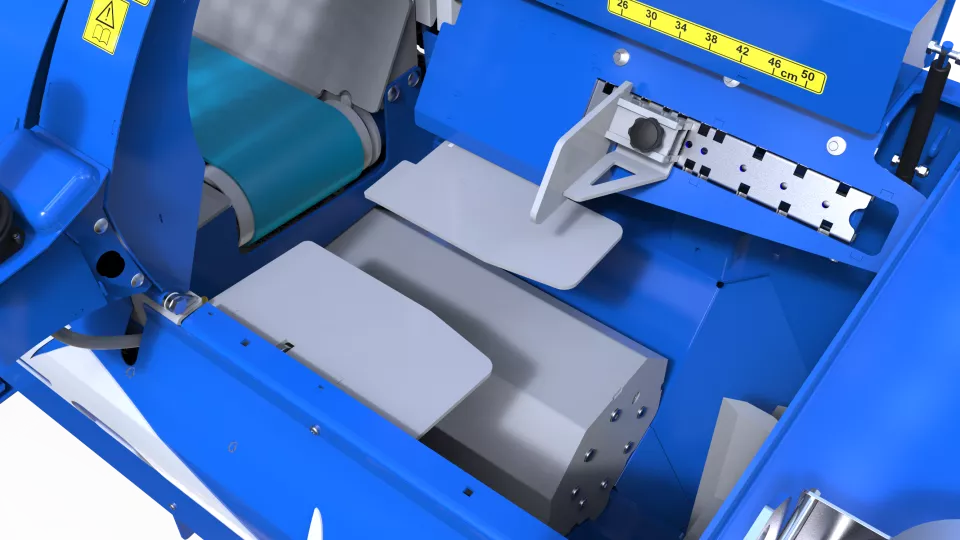 P.T.O. SHAFTS
Great performance of your RCA

Basic data
Maximum Diameter of Log

Length of Cut Log

Splitting Force

150 kN - Two Splitting Speeds
Dimensions and weight
Width - Working position (B1)

TT 404, TT 404 R / TG
6100 mm

TT 504, TT 504 R / TG
6930 mm

Length - Working position (L)

Height - Working position (H1)

TT 404, TT 404 R / TG
3150 mm

TT 504, TT 504 R / TG
3800 mm

Width - Transport position (B2)

Length - Transport position (L)

Height - Transport position (H2)

TT 404, TT 404 R / TG
2480 mm

TT 504, TT 504 R / TG
2768 mm

Weight with Discharge Conveyor

TT 404, TT 404 R
1300 kg + 180 kg

TT 504, TT 504 R / TT 510 S
1300 kg + 210 kg
Discharge Conveyor
Length of Discharge Conveyor (LT)

TT 404, TT 404 R / TG
4000 mm

TT 504, TT 504 R / TG
5000 mm

Belt Width (BT)

TT 404, TT 404 R / TG
430 mm

TT 504, TT 504 R / TG
430 mm

Belt Speed

Continuous Speed Control; 0–0.8 m/s
Power Requirements
Required Tractor Power

30 kW (Transport - 60 kW)

Inbound PTO Shaft Speed

Min.: 400 min-1
Max.: 430 min-1